A New World With Dangerous and Colorful Magic.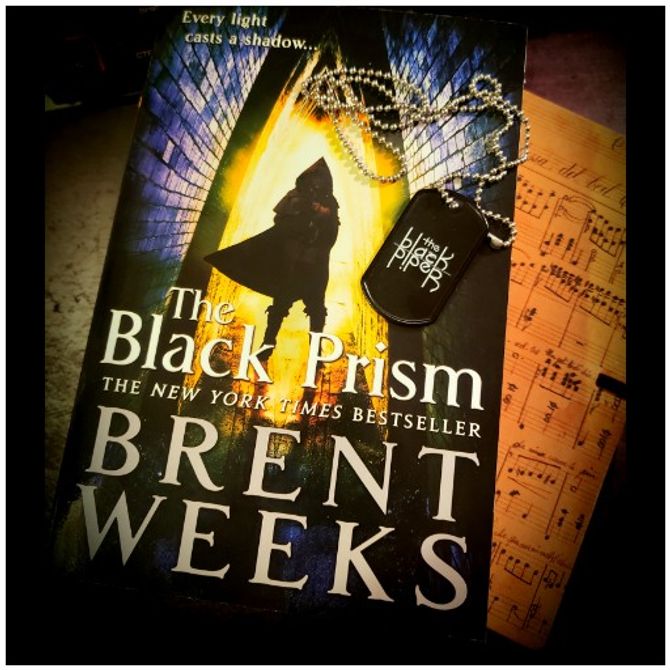 THE BLACK PRISM: Album 1 (Original Book Score)
FROM THE LIGHTBRINGER SERIES BY BRENT WEEKS
We are bringing to life the unique world of Gavin Guile and Kip as they are embroiled in the beginnings of a much larger war. Join us on a journey through the Seven Satrapies, and explore the land of Tyrea and the Chromeria through epic melodies and themes, heart pounding percussion, and a new spin on the Original Book Score!
Looking for Kaladin? You're in the right place. Check it out (and snag a copy of) our well-received debut album here! Your support means everything!