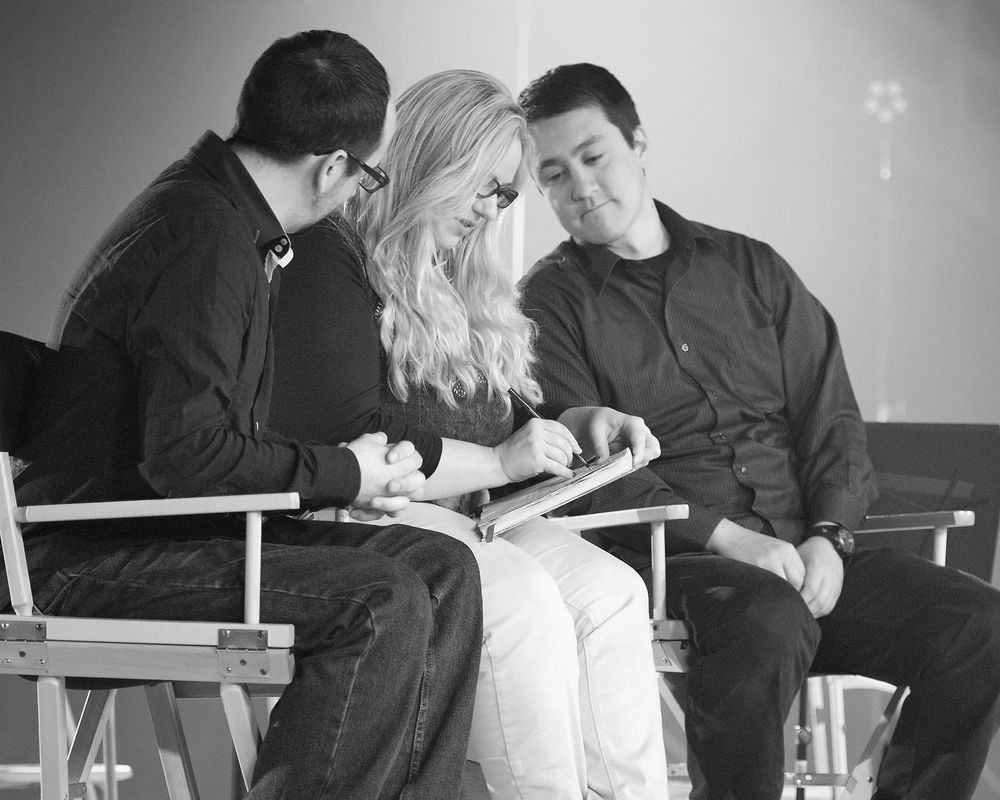 About The Black Piper
The Black Piper is a cinematic band and production company with composers from around the world, originally formed by film composers Michael Bahnmiller (who has done music prep on such films as Fantastic Beasts and Where to Find Them and La La Land), Richard Williams (two-time Student Emmy winner), and literary consultant and producer Sae Sae Norris.
Officially started in 2015, the group's debut album, Kaladin, reached #6 on Google Play's Top Film Score Playlist in 2018, next to Moana, TRON, and beating LOTR: The Fellowship of the Ring.
When the group connected, they were at a crossroads with their careers and had each been going through some intense struggles. At first, Kaladin was a passion project that allowed them to come together professionally but it turned into a legitimate game changer. They developed a friendship, cohesiveness, and strength that allowed them to go from a couple creatives discussing projects in a coffee shop to a group of professionals leading a worldwide team of composers, artists, performers, filmmakers, and illustrators.
Currently, The Black Piper is expanding to newer, more ambitious heights. They have several projects in development.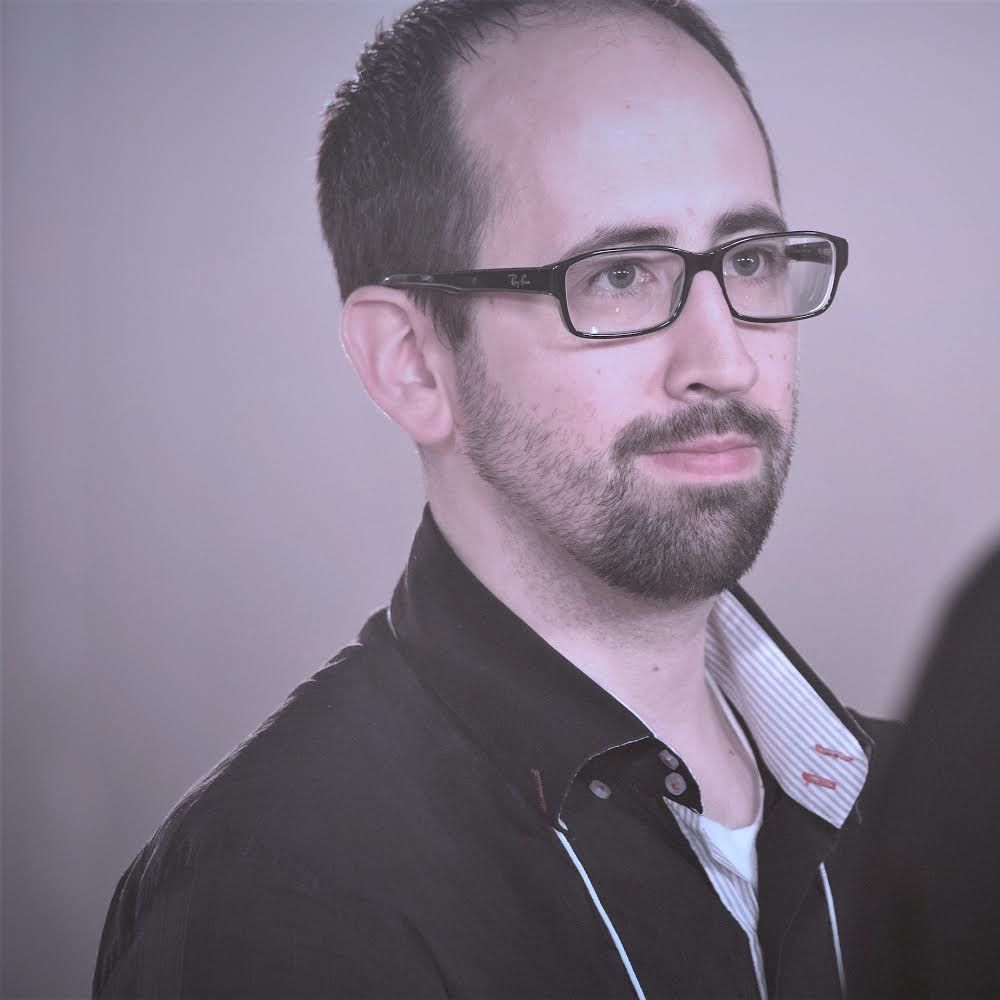 Michael Bahnmiller
Producer/Lead Composer
Michael Bahnmiller is a composer whose work has been used in film, television, podcasts, advertisement, and book soundtracks.
Bahnmiller has been mentored by and worked with some of the industry's best. From Academy Award-winning producer Rod Fried (Rudy), mixer Casey Stone (VICE, Frozen), master mixer Pat Sullivan (Guardians of the Galaxy), composers and orchestrators Philip Klein (Wish Dragon, The Last Full Measure), Conrad Pope (The Hobbit) and Kevin Kaska (The Greatest Showman, Pete's Dragon). Bahnmiller has worked on such films as The Jungle Book, Independence Day: Resurgence, The BFG, Fantastic Beasts and Where to Find Them, La La Land, Jason Bourne, and many others.
He has had the honor of working with such musicians as Tina Guo (Wonder Woman, Dunkirk), Michael "Nomad" Ripoll (Mr. and Mrs. Smith, Knight & Day), Abbey Khalek (Life Itself, Planet Earth), Ayana Haviv (Wonder Woman: Bloodlines, Altered Carbon), Chris Bleth (Aquaman, Empire), and Aeralie Brighton (The Jungle Book, Ori and the Blind Forest), to name a few.
Determined to learn by doing, Bahnmiller set out to create an ambitious album, Kaladin, based on Brandon Sanderson's best-selling international novel The Way of Kings. With eleven composers working on the project, Bahnmiller worked as the Lead Composer, Co-Producer, Music Contractor, Orchestrator, and Post Production Supervisor. The album released at the end of 2017 and made it to Google Play's top 6 Film Scores, and consistently receives 5-star ratings.
When he is not composing, Bahnmiller is looking for his next project or three, spending time with his wife and three surviving children, and kayaking.

The Black Piper aims to support rising composers and artists.
The team at The Black Piper has worked hard to combine veteran talent with fresh voices on the Kaladin album, something we plan to do with each of our albums.