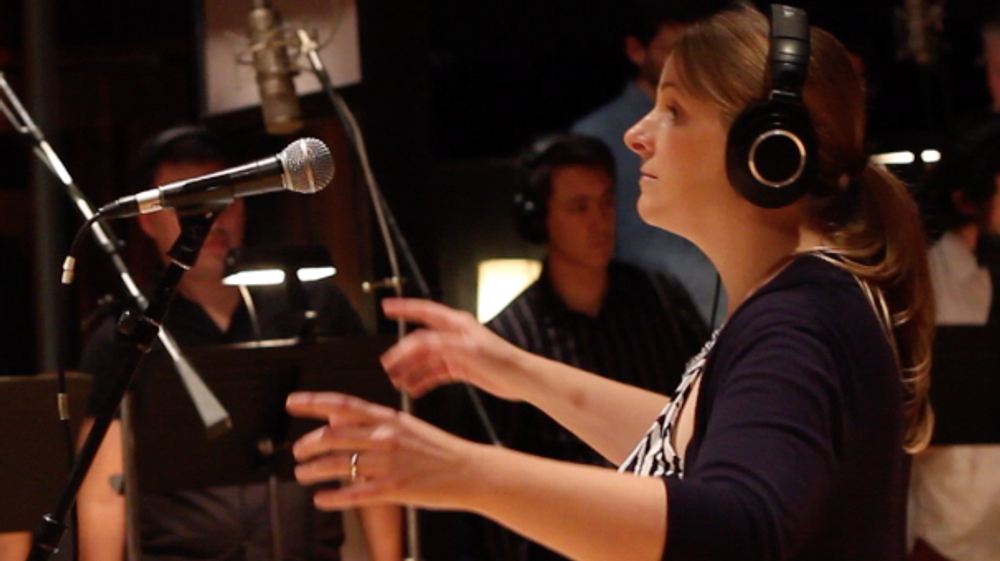 THE BLACK PIPER - Short Bio
Add your tagline
The Black Piper is a group of Hollywood cinematic and video game composers from around the world, originally formed by film composers Michael Bahnmiller (who has done music prep on such films as X-Men and La La Land), Richard Williams (two-time Student Emmy winner), and literary consultant and producer Sae Sae Norris.
The Black Piper's debut album, Kaladin. is an epic fantasy, cinematic-style book soundtrack inspired by Brandon Sanderson's bestselling novel, The Way of Kings. As with their upcoming album, The Black Prism, inspired by the book of the same name by Brent Weeks, The Black Piper's music connects with the imaginations of fans in an exciting way. It enhances the listener's experience of the story without getting in the way of their imagination, enabling them to picture their favorite moments in vivid detail.
Officially started in 2015, the group released Kaladin on Christmas 2017, realizing a massive initiative that features the talents of 11 Hollywood and video game composers, 11 orchestrators, several music prep assistants, and numerous soloists. Half of the album was recorded by The City of Prague Philharmonic Orchestra, and the other half by the Hungarian Studio Orchestra with much of the choir recorded at the iconic EastWest studios. The album was crowdfunded through Kickstarter and BackerKit, raising over $140,000.
The Black Prism, a much smaller initiative in size but still epic and with a Hollywood cinematic focus, releases Feb 15, 2023.
Tales of The Black Piper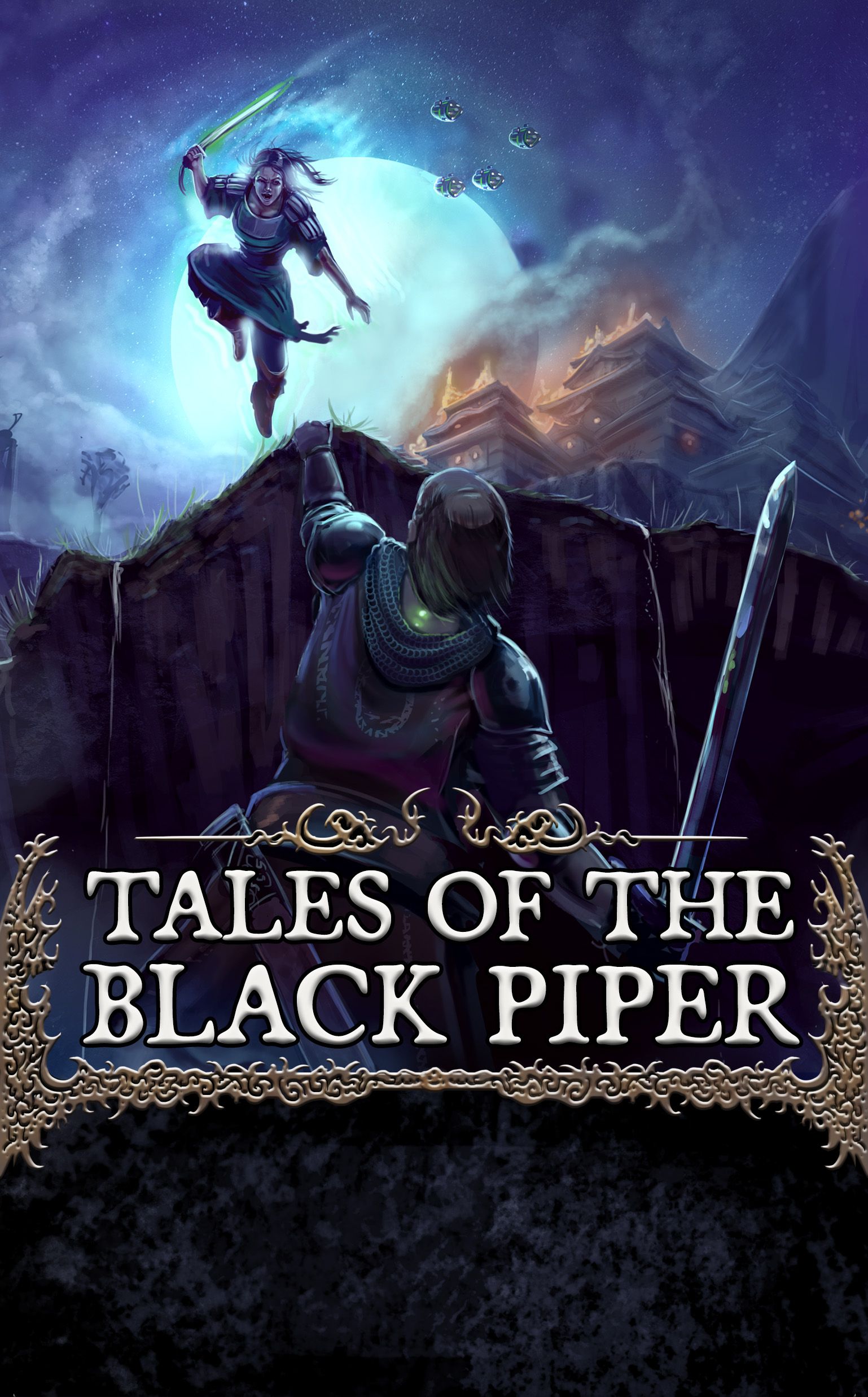 Crowdfunding March 2023, Tales of The Black Piper is a flash fiction anthology that combines stories from yet-to-be-discovered authors with tales from bestselling & award-winning writers like Kristen Britain, Gillian Bronte Adams, and Emilie Haney.
Each story will be married with a cinematic-style soundtrack written by Hollywood composers who have written music for Brandon Sanderson's THE WAY OF KINGS and Brent Weeks' THE BLACK PRISM.
Selections From The Black Prism
Praise for Kaladin
"

Each track ebbs and flows with a perfect understanding of what it means to draw your listener to the brink of emotional exhaustion only to release them at the right moment for poignant comprehension."" - AJ Groth, Lionsgate
"

A truly impressive and cohesive endeavor, [painting] a bold and unique picture [that combines] ethereal sounds, traditional instruments, and vocals, to depict a haunting story of courage." - Julia Glausi, Endgame Entertainment
Press photos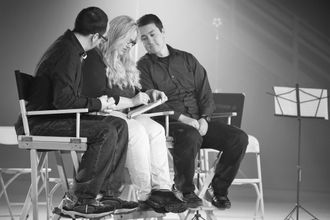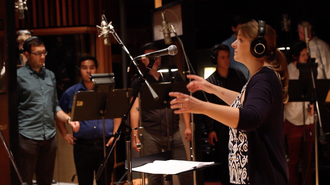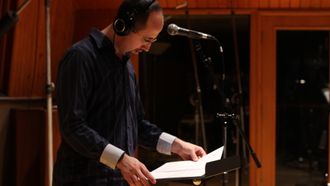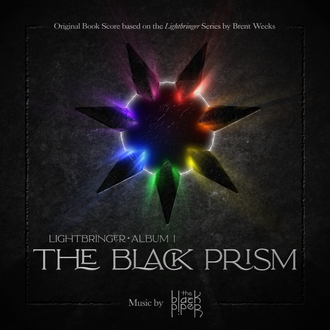 Download Press Photo Package
The Black Piper Composers